In November 2021, Katie Button and Magnolia Network launched an original original series, From The Source , available on the new Magnolia Network, exclusively streaming on discovery+ and the Magnolia app.
Throughout the series, Button explores the origins and stories behind different delicious ingredients – including seafood, cheese, honey and more. She also shares her knowledge of cooking techniques to inspire others to be more curious, creative and joyful cooks in their own kitchens.
HOW TO WATCH FROM THE SOURCE
From the Source is available on Discovery's new streaming service discovery+, and on the Magnolia app which are available on most devices. Subscriptions start at $5 per month.
Stay tuned for new episodes streaming every Friday!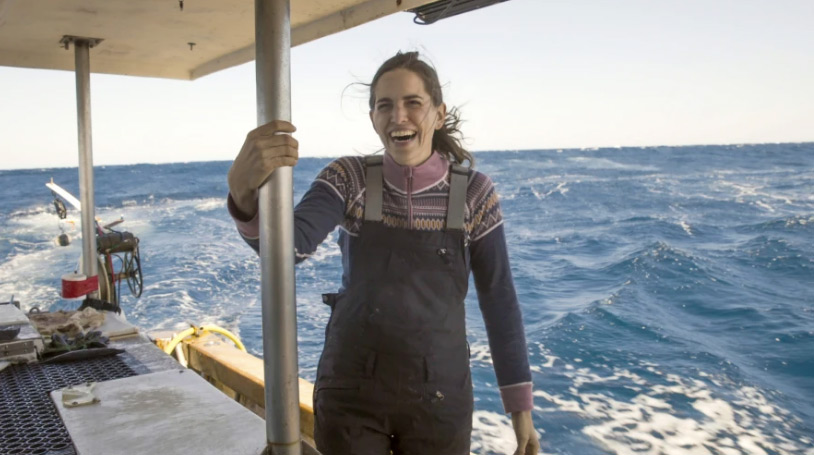 Season 1,  Episode 1
Seafood | Katie experiences a first-hand lesson in sustainable fishing methods.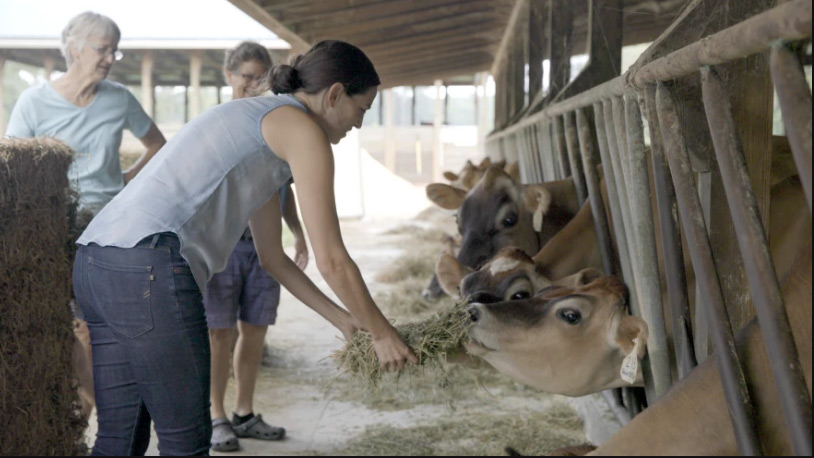 Season 1, Episode 2
Cheese | Katie learns the process of making one of her favorite ingredients: cheese.
Season 1, Episode 3
Honey | Katie overcomes her dislike of insects to learn more about bees and honey.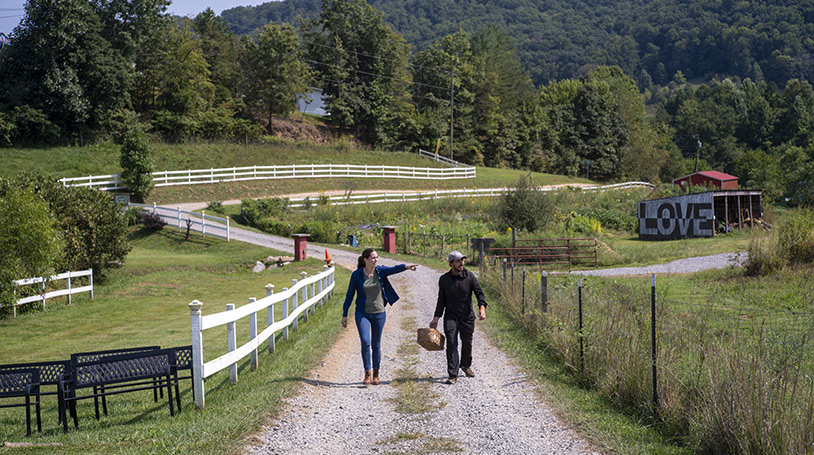 Season 1, Episode 4
Rice | Katie explores varieties of locally sourced rice to use in her cooking.
Magnolia Workshops
Viewers also have access to exclusive content on the Magnolia app, including Katie Button's 10-part workshop, Cooking Techniques. In Cooking Techniques, Katie shares a chef's perspective and how-to for some of the most fundamental elements of cooking. Learn the art of searing, deglazing, emulsifying, salting, roasting and more.